Courses by Registration
A Wide Range of Courses
with Specific Topics on
GCED Available Here!
Courses on thematic areas and pedagogical approaches of GCED are offered for educators to enhance their capacity to implement GCED. The courses are based on an application and selection procedure.
Courses by Registration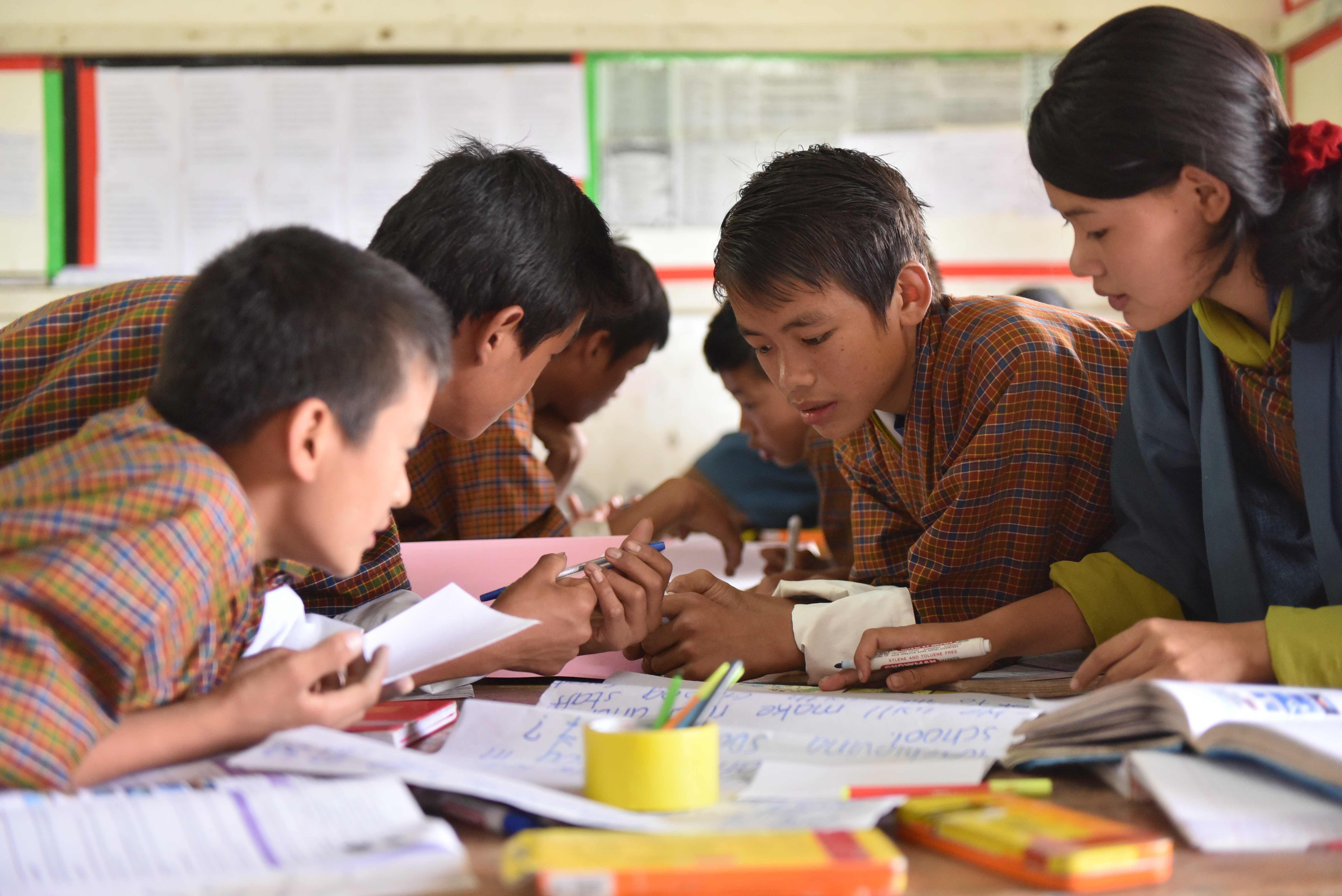 Applying GCED in classroom
Curriculum Development for GCED Educators: Perspectives, Purposes, and Practices
This 4-week course provides a basic introduction to the principles, conceptual underpinnings, and creative design of curricula relevant to transformative education, specially GCED in both formal and non-formal contexts. Participants of the course will explore practical ideas for appropriate, effective and creative teaching of GCED-related curricula for all levels of formal schooling, non-formal peace education programmes of government and nongovernment agencies and community organizations. The goal of this course is to provide teachers/participants with the theoretical framework for analyzing, critiquing, and investigating curriculum so that they will be able to design GCED curriculum responsive to their own contexts.
Application period : 01-25-2019 ~ 04-30-2019
Learning period : 05-08-2019 ~ 06-04-2019
Certificate : Yes
Apply
GCED by Themes
Global citizenship and Cultural diversity
The course, Global Citizenship and Cultural Diversity is targeted at practitioners in the field of education and development, social and youth workers, as well as policy-makers and civil servants. The goal of the course is to further broaden their perspectives on the topic, sharpen their knowledge and skills, as well as to strengthen their capacity to carry out what they've learned in their contexts. This course provides participants with a critical understanding of the relation between Cultural Diversity and Intercultural Understanding in a globalized world. The first module looks at Cultural diversity in a globalizing world within the context of Global Citizenship and Global Education. The second module of this course discusses the different elements of Global Citizenship through explaining the different elements and instruments of Global Education. The third module reflects on intercultural learning competences and the intercultural dialogue in the public political discourse. The fourth and last module of this course focuses on the practical use of Intercultural Global Education in terms of political and social action. It also explores the key dimensions of the Sustainable Development Goals. Next to getting acquainted to various theories and instruments, participants will, through assignments, work on their own strategy development plan which they can use after the course in their own context.
Application period :
Learning period : 07-01-2019 ~ 07-28-2019
Certificate : Yes