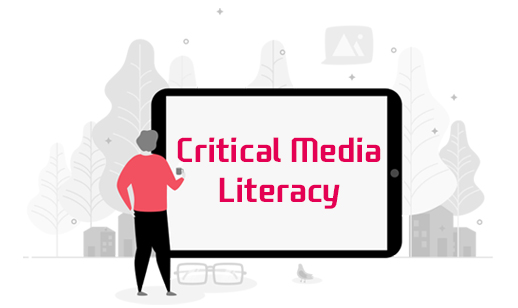 Open to PublicOngoingSelf-paced
Critical Media Literacy
| | |
| --- | --- |
| Application | 12-09-2019 ~ 12-31-2023 |
| Learning | 12-10-2019 ~ 12-31-2023(212 [[study_weeks]]) |
| Course ID | 2022_80_CL005_22_0_ |
Take the course at your own pace

Downloadable Certificate
Earn a certificate upon the course completion

100% Free
About the Course
In this highly digitalized world, critical media and information literacy is required for all, not to mention educators and youths. This 3-week course aims to enhance the learners' competencies on Media and Information Literacy (MIL) with introduction to the current information and learning environments, required competencies to cope with the changing environments, theories on MIL, management of media contents, and ethical issues and engagement with media to promote global citizenship.
The course is composed of the following three sessions. Each session provides a lecture and additional learning materials followed by forum discussion. To effectively assist learners' understanding and learning progress, a set of quizzes is offered per session. Run in a self-paced mood, the course is open throughout the year. Upon the successful completion of the course, a certificate is provided!

Instructor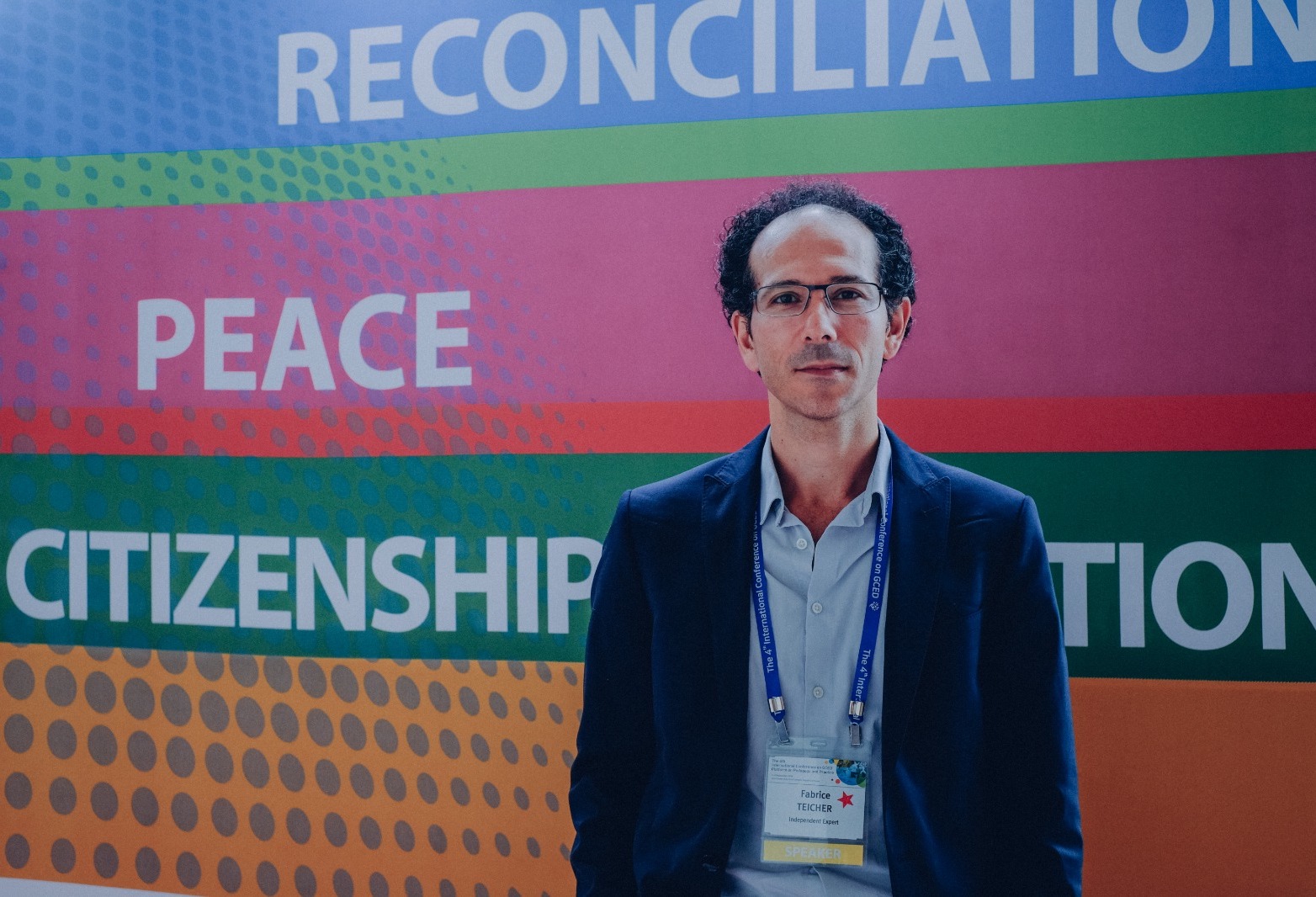 Mr. Fabrice Teicher
 - Independent consultant for NGOs and international institutions in structural change
 - Facilitator & Instructor on MIL and PVE (Prevention of Violent Extremism) at international seminars and workshops, including UNESCO
 - Experienced in the field of human rights, and worked on issues of racism, anti-Semitism and particularly issues on memory and victim competitions and conspiracy theories
Fabrice Teicher has been working for 20 years in the field of education, training and international solidarity in Europe, Asia and Africa. In charge of the training programs then of the international projects of a French Scouting association, he then coordinated the educational department of the Holocaust Memorial in Paris, and later directed a humanitarian development NGO present in 12 countries, to help children in needs.
Holding a MA in Contemporary History from the Sorbonne University in Paris, he has been working for 20 years on the issues of racism and discrimination and especially on issues of memory and victim competitions and conspiracy theories. This work has led him to intervene for some years in PVE programs in prisons, in schools and with professionals facing the rise of racism and extremism (civil servants, teachers, social workers, policymakers) as well as with International Organizations. He has been contributing to various PVE seminars and publications for UNESCO for the past few years.
Fabrice Teicher is a member of the RAN network of the European Commission.
E-mail: fabteicher@yahoo.fr
Course Reviews
Very glad and satisfied to have taken this course!

Thank you for this informative session

It is very beneficial, especially for students like us.

It's enlightening, especially in the thick of the epidemic. It provided me a better understanding of the radicals who exist on social media.

As a SHS student, who are under the Humanities and Social Sciences, I found this course as a helpful way, for me to deepen my knowledge into Media Literacy. It provides me the expected ideas and knowledge and I truly learned a lot from this courses.

It was an interesting course. I have learned a lot from it. The course should have a live chatbox to make it more interactive.

I learned a lot regarding media and other useful information which can help me in the future

This lecture is great and you can learn more about how to be a good user of media and how to critically analyze the information you see online.