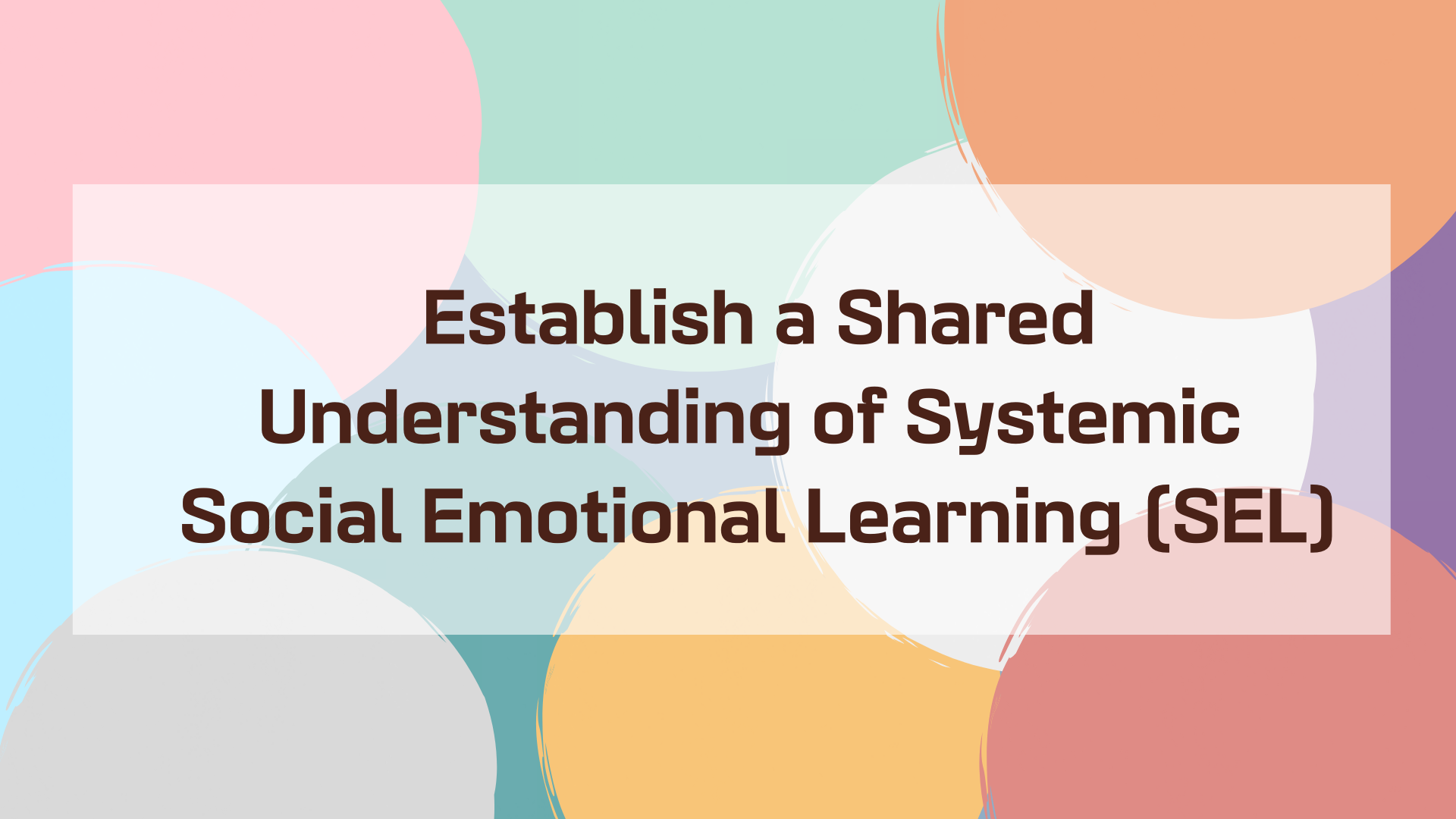 Open to PublicOngoingSelf-paced
Establish a Shared Understanding of Systemic Social Emotional Learning (SEL)
| | |
| --- | --- |
| Application | 10-15-2021 ~ 12-31-2022 |
| Learning | 10-25-2021 ~ 12-31-2022(62 Weeks) |
| Course ID | 2021_80_CL005_18_0_ |
Take the course at your own pace

Downloadable Certificate
Earn a certificate upon the course completion

100% Free
About the Course
In this course, participants will engage in a guided exploration of the Collaborative for Academic, Social and Emotional Learning (CASEL) framework for SEL, four focus areas for systemic SEL implementation, and ten indicators of schoolwide SEL. Additionally, the facilitator will share application and experiences from "boots on the ground" and makes connections to Global Citizenship Education. From this shared understanding, participants will discuss their local priority for SEL, how SEL-related initiatives are currently implemented in their local context, and cultural and logistical obstacles. Participants will have the opportunity to post questions to be answered by the facilitator, as well as the purpose/goal for taking the course.
Along with the following four sessions, three live sessions with the instructor will be made for the course participants!

Please convert your time zone HERE

Instructor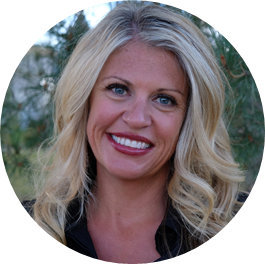 Ms. Trish Shaffer
A passionate educational leader who believes all children and adults are capable, relational, and worthy - a guiding philosophy for her career. With a background in special and general education, ranging from pre-k to university learning, Trish brings a passion for helping students and adults not only succeed but thrive. Currently, she oversees a Multi-Tiered System of Supports (MTSS), Social Emotional Learning (SEL), Restorative Practices, and Behavioral Health and Management for an urban school district in Nevada. 
In addition to her "boots on the ground" experience, Trish has consulted and provided technical assistance for multiple schools and districts and has been a fierce advocate for policy enacting SEL in schools. Trish has been an invited TED Talk speaker, she has given multiple conference and event addresses, and a published author.  Additionally, Trish was the 2013 recipient of the "Mary Utne O'Brien Award for Excellence in Expanding the Evidence-Based Practice of Social and Emotional Learning (SEL) and 2016 Nevada Women's Fund Woman of Achievement.