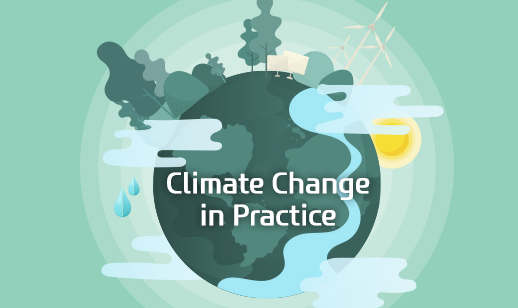 Instructor:
Manana Ratiani
Learning
Period: 24 December 2019 - 31 December 2020
This course aims to
provide learners to understand the terms, concepts and background knowledge of
climate change, as well as the global efforts and international agendas that
are taking place to address the issue. Through these activities, learners will
deepen their knowledge and enhance their competencies to cope with the climate
change, reaffirming their commitment as global citizens.
Click here to join the course!
↓
Click to Apply