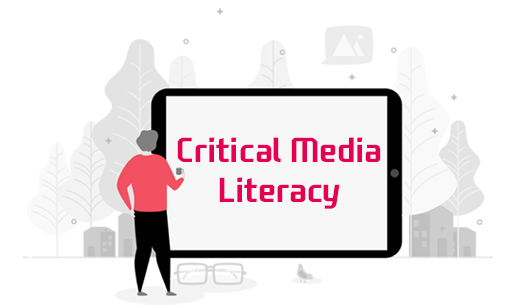 Instructor: Fabrice Teicher
Learning Period: 10 December 2019 - 31 December 2020
This course aims to enhance the learners' competencies on Media and Information Literacy (MIL) with introduction to the current information and learning environments, required competencies to cope with the changing environments, theories on MIL, and ethical issues and engagement with media to promote global citizenship.
Learners who complete the course will get a certificate issued by APCEIU!
Click here to join the course!
↓
Click to Apply