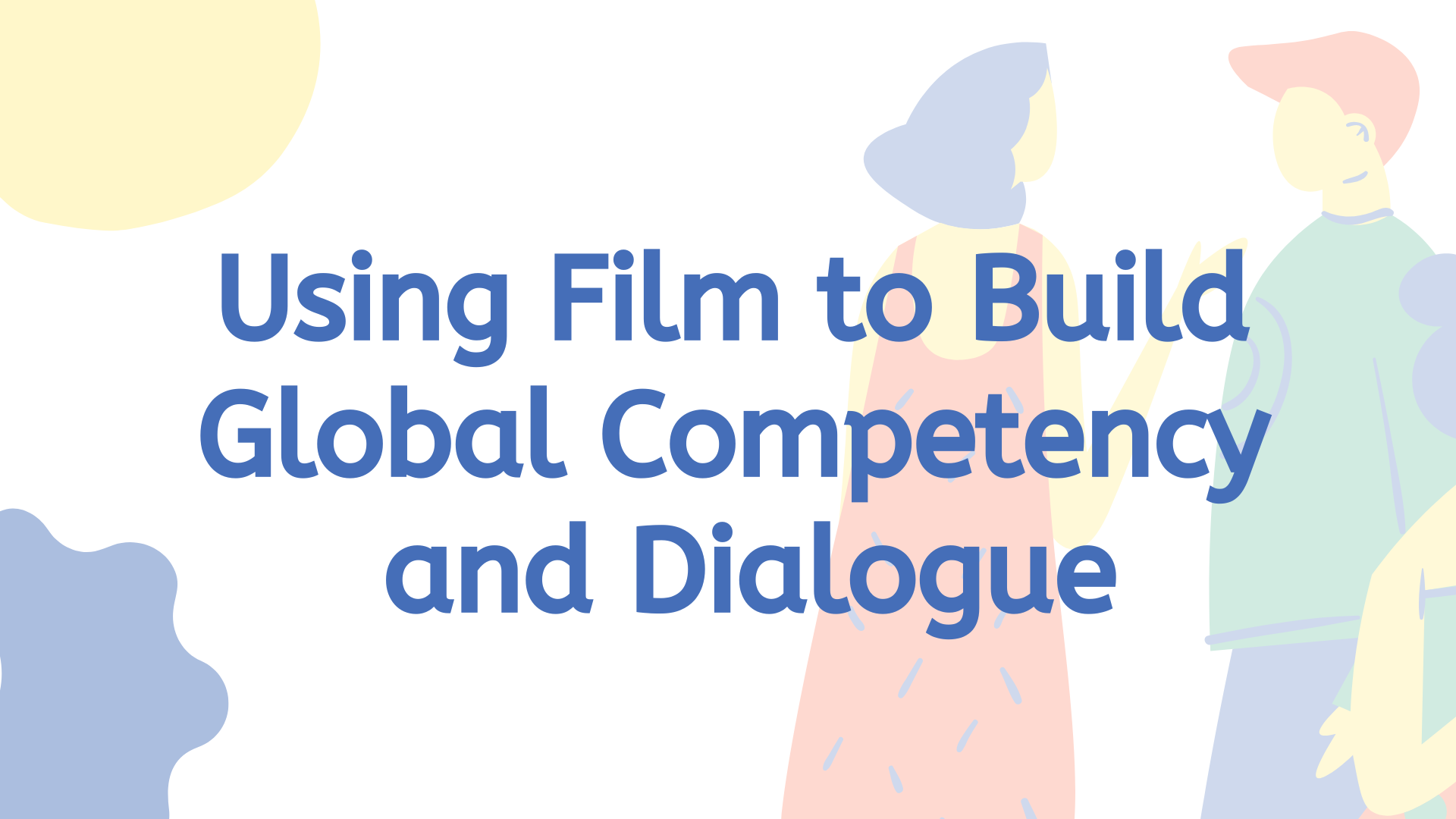 A new coure on the films and building global competency & dialogue by Ms Jennifer Geist is now open for you!
In the course, you will explore how to build global competency and dialogue by using films. Throughout the course, you will engage in different activities including reflecting in the forum on current practices, goals, and aspirations. You will be guided to explore ways to use film to create social emotional learning opportunities and self-reflection, as well as to facilitate dialogue around the student experience of documentary film.
*Important:

This course consists of five asynchronous sessions, and three live sessions in July & August 2022.



LIVE SESSIONS with Ms Jennifer Geist: 1 July , 15 July & 5 August (9-11AM, KST)!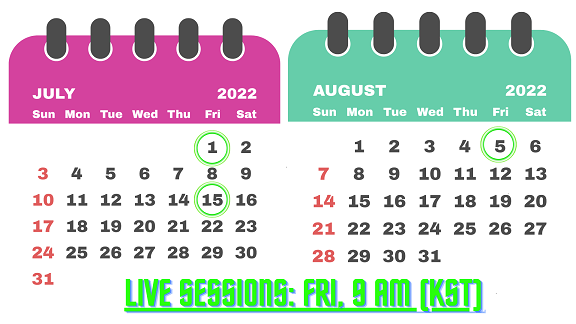 Click the button below to register and receive emails on the course update!