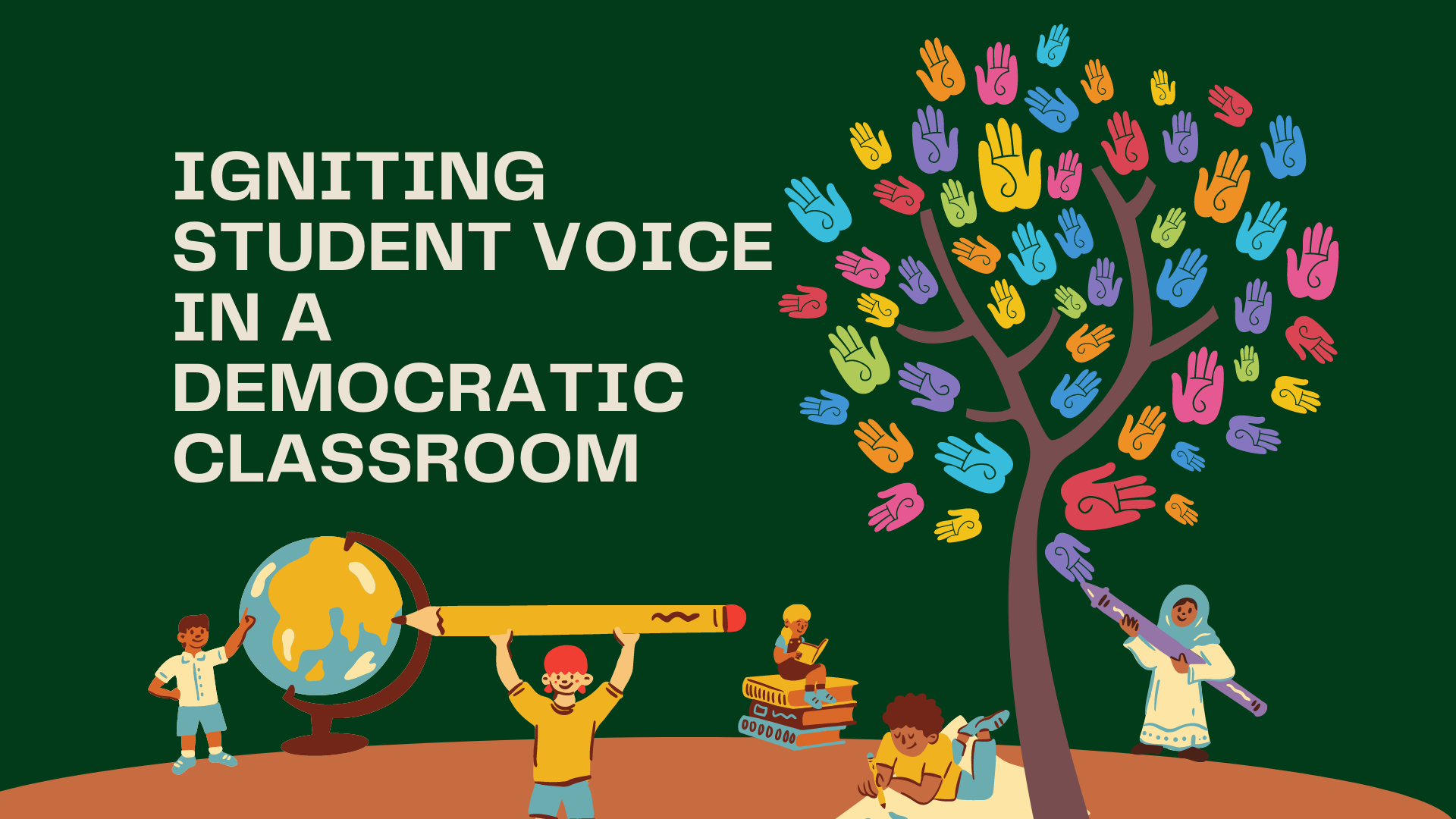 We are pleased to invite you to our new online course, Igniting Student Voice in a Democratic Classroom to be held from
1 November 2021

.


This course will explore how teachers can deliberately create learning environments and opportunities that encourage and support students to engage in democratic thinking and discussion. The experiential course will allow teachers to explore teaching tools and content where learners can engage in dialogue and discussions, express themselves, participate in learning process, and feel the sense of belonging.


*Important:

This course consists of four asynchronous sessions, and three live sessions which will be held in November.

Click the button below to pre-register for the course and receive emails on the course update!