It is possible to change your name as long as it was firstly misspelled, or you are adding a middle name / second surname.
If you want to correct your name so that it can be reflected on your certificate, you will have to change your name on your profile.
You can do this by following the below steps:
1) Click the round image next to your name at the upper right corner of the GCED Online Campus main page.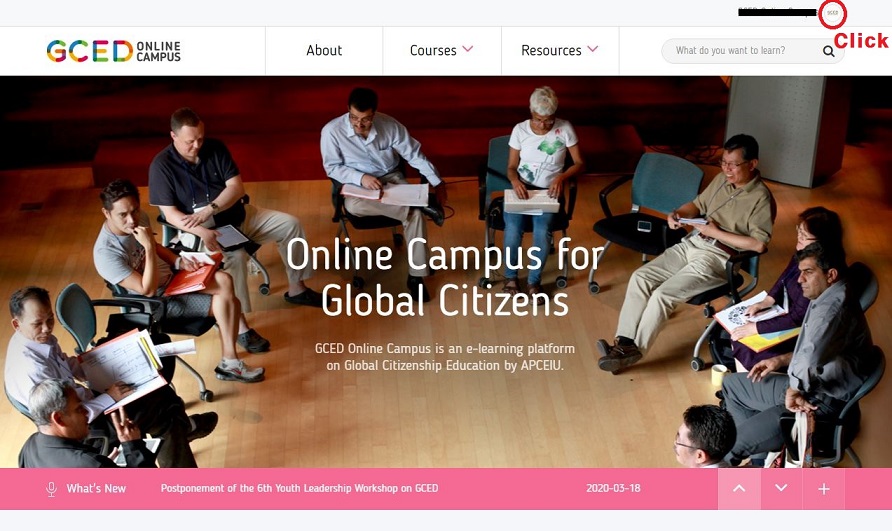 2) Click "Update Profile"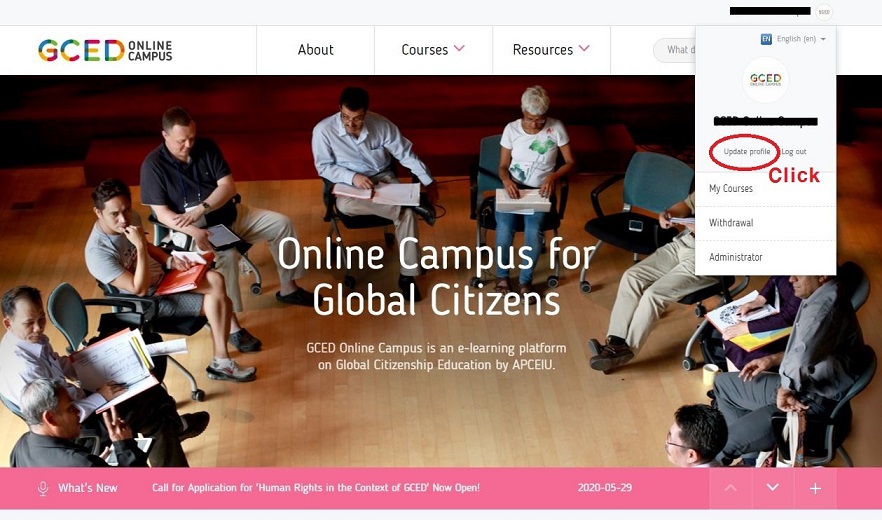 3) Enter the correct name in the boxes next to "First name" or "Last name" accordingly.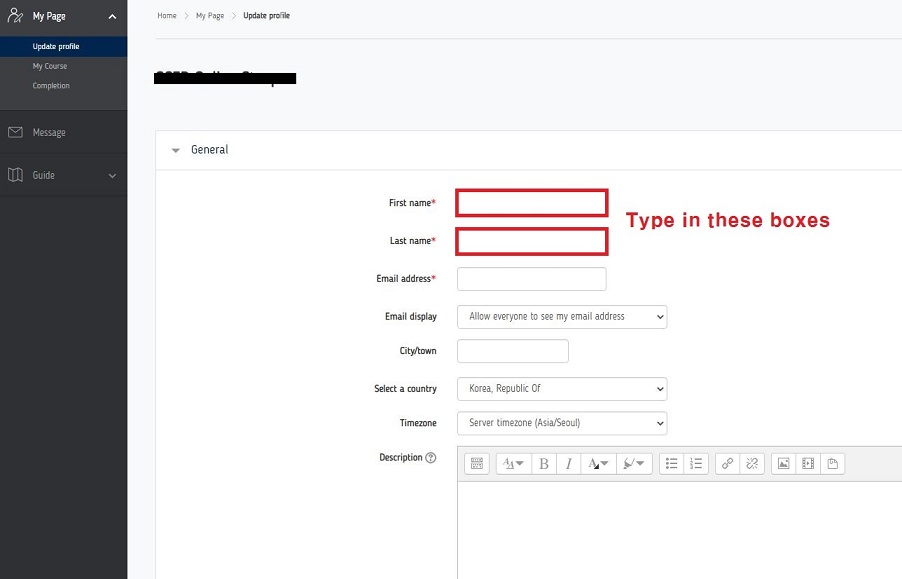 4) Scroll down and click the blue button "Update Profile"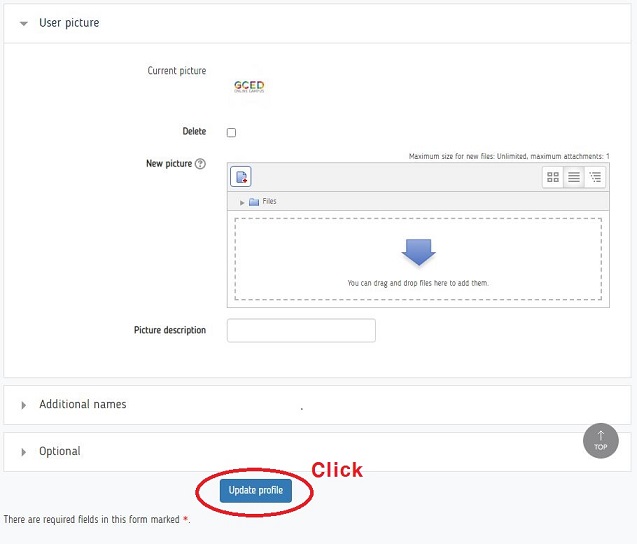 If you correct your name, then you can re-download your certificate with your revised name.
If you have further inquiries, please contact the site administrator via the website message or email gcedonline@unescoapceiu.org
or post a question on our website's Q&A Board