Meet the Global Citizens
Get inspired by the stories of global citizens and get ready to start your own GCED advocacy!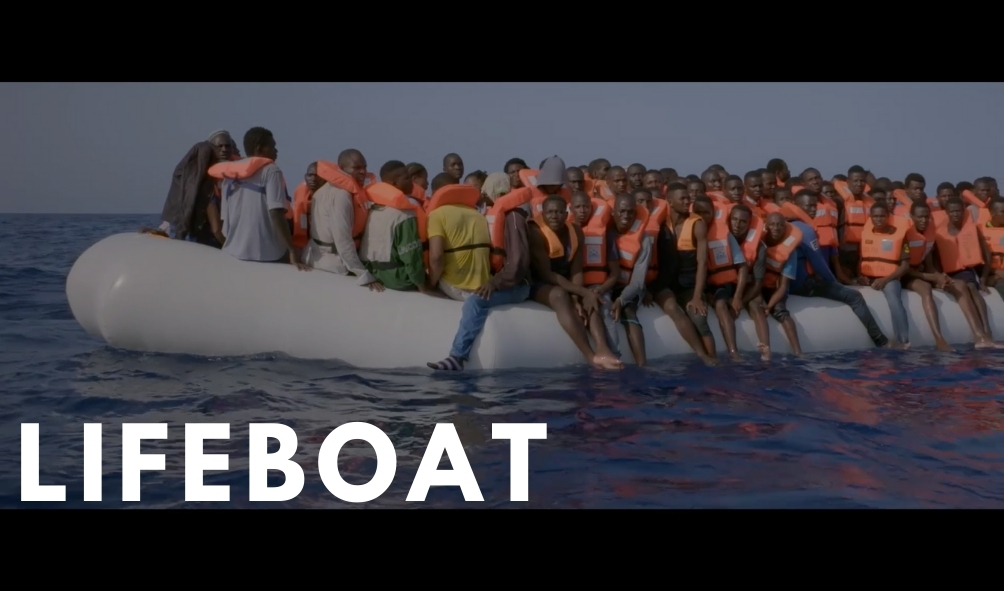 Meet the Global Citizens
Interview with the Director of LIFEBOAT, Skye Fitzgerald
| | |
| --- | --- |
| Instructor | |
| Wrote on | Tuesday, 7 September 2021, 3:01 PM |
| Hit | 2248 |
| Attachments | |
In collaboration with SIMA Studios, APCEIU hosts a Virtual Film Screening Event that uses the power of film to transport us to the various locations on Earth where different global issues are taking place.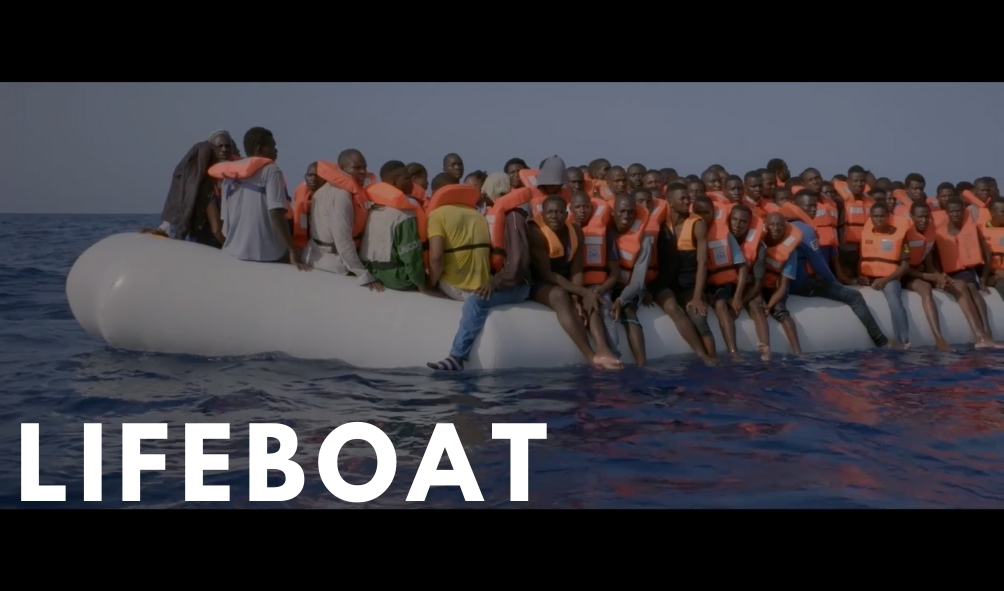 LIFEBOAT is an Oscar-nominated documentary film about refugees who are desperate enough to risk their lives in rubber boats leaving Libya in the middle of the night, despite the high risk of drowning. Volunteers from a German non-profit risk the waves of the Mediterranean to rescue refugees from sinking rafts, despite having few resources and a firm belief that civil society must intervene.

Mr. Skye Fitzgerald, the film's director, conducts an interview to help the audience better understand the film and to encourage them to reflect on their roles as global citizens in intervening and taking action to address the refugee crisis.

Interview with the Director of LIFEBOAT, Skye Fitzgerald



The film will be screened later at various APCEIU events. To receive information about this film screening, please click on the link below.
2021-09-07
GCED Online Campus
2021-06-25
GCED Online Campus