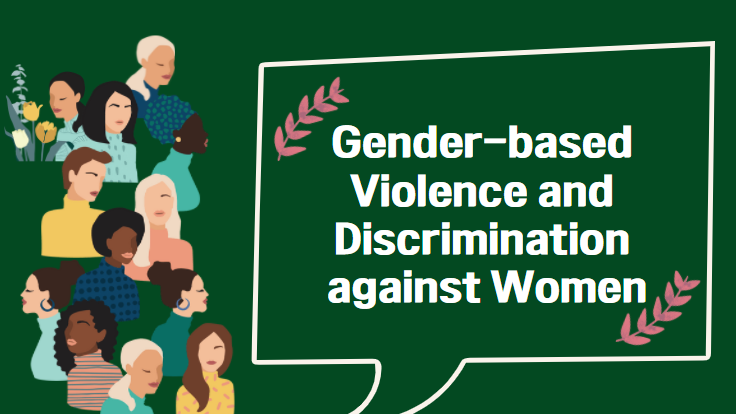 GCED by ThemesInstructor-led
Gender-based Violence and Discrimination against Women
| | |
| --- | --- |
| Application | 04-05-2022 ~ 04-22-2022 |
| Learning | 05-09-2022 ~ 06-19-2022(6 Weeks) |
| Course ID | 2022_80_CL002_7_0_ |
Fixed Deadlines

Application & Selection Process

1:1 Interaction with the Instructor

Downloadable Certificate
Earn a certificate upon the completion

100% Free
About the Course
We can ALL play a role in preventing gender-based violence and be a change maker!

Violence against Women (VAW) is pervasive and pressing human rights issue in the world today. It is both an "abhorrent crime and a public health emergency, with far-reaching consequences for millions of women and girls in every corner of the globe."Furthermore, the COVID-19 pandemic has worsened the incidence of VAW.

Participate in this 6-week course to gain a deeper understanding on VAW with a focus on intimate partner violence and sexual harassment. The course unpackages how women's rights are human rights and provides knowledge on the role of UN Human Rights instruments that promote gender equality.

You will be given the tools to create your own campaign to promote gender equality and prevent VAW.

Each participant is expected to plan an online or offline campaign either individually or in a group to promote gender equality and prevent VAW.

There will be six (6) modules over six (6) weeks. Each week starts every Monday when you will be given resources as preparation. An interactive zoom lecture will be on every Tuesday.
Instructor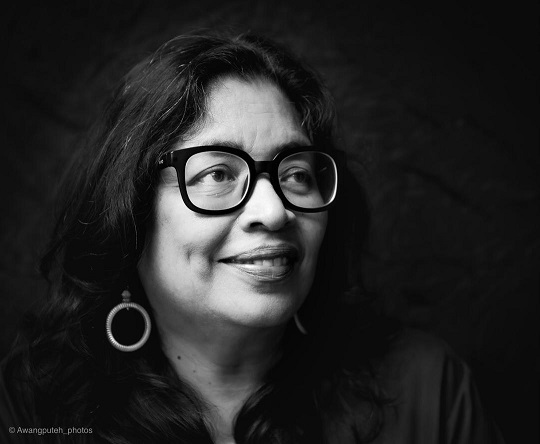 Ivy N Josiah is a Malaysian women's human rights advocate and a gender consultant cum trainer.  Ivy is the former President and Executive Director of Women's Aid Organisation (WAO- www.wao.org.my ), where over 20 years she developed WAO's shelter services and advocacy strategies for law and policy reform. WAO opened Malaysia's first shelter for survivors of domestic violence in 1982.
She has a strong background in women's human rights addressing multiple forms of discrimination against women and has conducted trainings in over 15 countries. She is currently writing and pod casting stories about the women's movement in Malaysia, she remains active in civil society. Ivy is also a member of Five Arts Centre.  
She loves to advocate, dance, cook and create. 
Course Reviews
I have to learn about the metoo movement, GBV control measures etc to know more about the course.

the most impressive thing about the course is the interactive nature of the programme

Other participants sharing their experiences and opinions.

The most impressive about course was the presentation of the instructor and the way she efferively facilitated the discussion for all of the participants. She made sure that the course was learned and understood well by the students by explaining the concepts in simple manner and by answering questions well. Moreover, the requirements were not that heavy for me as we need to respond to questions that allowed us to critically think and apply the lessons in our own communities. Furthermore, I appreciated the simple advocacy plan as our final assignment that I'd be sure to implement and incorporate in the projects that I do.

The lecture was packed. As a first session, i thought it would start at a slower pace but the environment that was created in the training room made it so easy for interaction and participation. I personally was meeting the lecturer the first time but she created such a comfortable learning and interacting environment. The lecture left me wanting to learn more, it gave examples of our day to day lives which we were able to relate to.