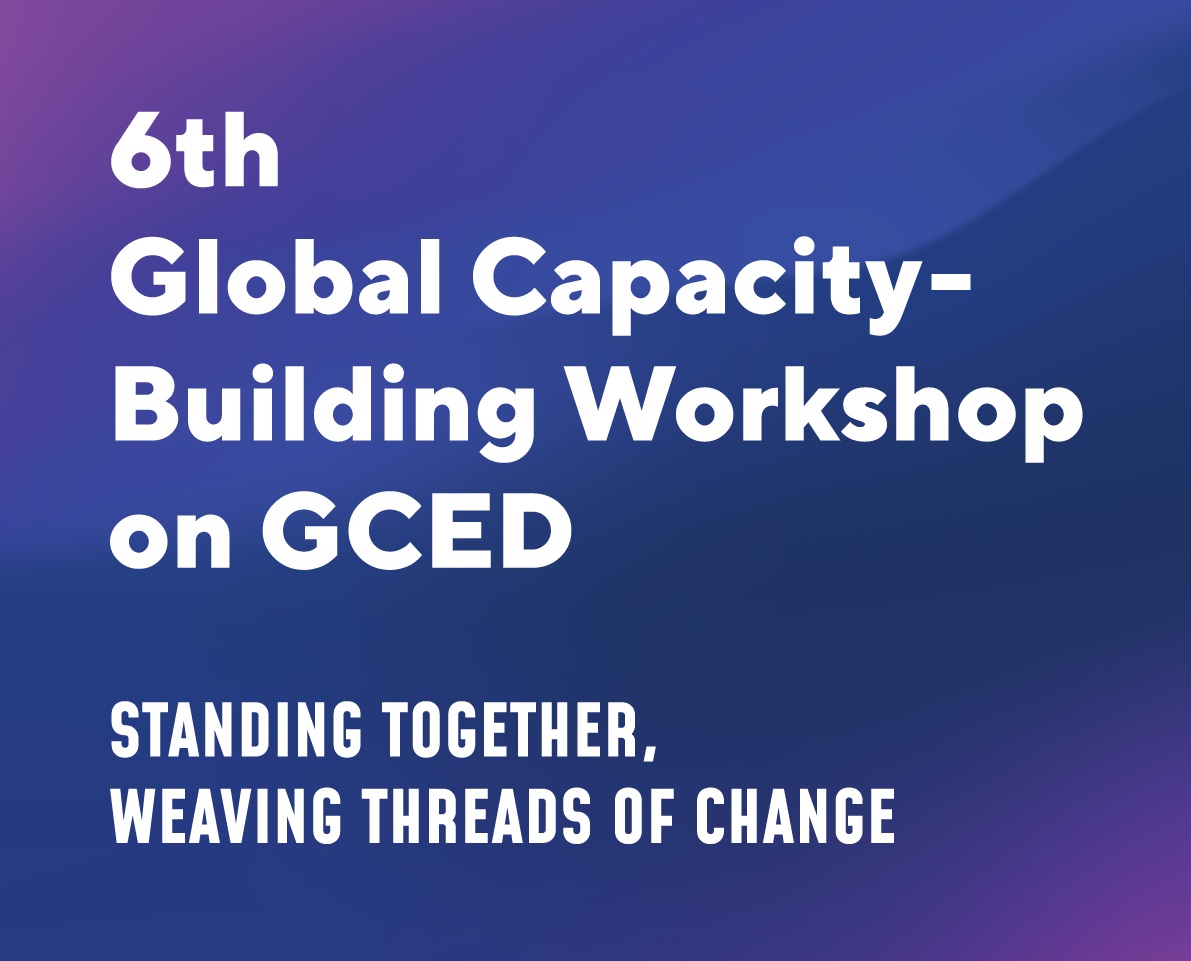 Exclusively for TrainersSelf-paced
Prerequisite Course for Global Capacity-Building Workshop on GCED 2021
| | |
| --- | --- |
| Application | 08-10-2021 ~ 09-11-2021 |
| Learning | 08-10-2021 ~ 09-11-2021(5 weeks) |
| Course ID | 2021_80_CL006_15_0_ |
Take the course at your own pace

Downloadable Certificate
Earn a certificate upon the course completion

100% Free
About the Course
This course provides basic knowledge of Global Citizenship Education (GCED), especially in the context of Sustainable Development Goals (SDGs). Throughout the course, students will be able to acquire the knowledge of GCED in various aspects of global issues and have reflections on the role of education in achieving GCED and SDGs with various learning materials. This prerequisite course is exclusively for applicants of Global Capacity-Building Workshop on GCED 2021.
Instructor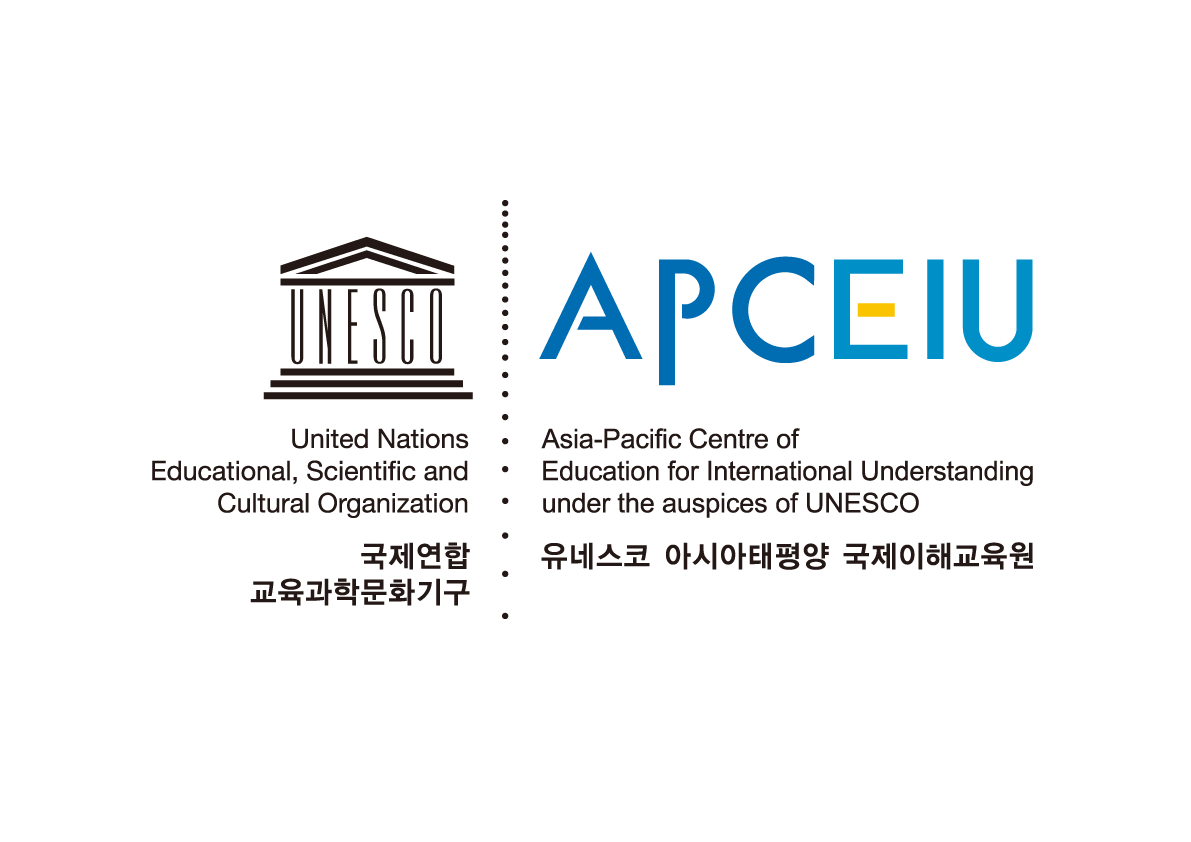 Course Reviews
So far, this is the best teaching i have received in my entire life. This allowed me to acquire enough notions relating to the Sustenable Development Goals. However, i would liked that we could have the lessons in our mailboxes so that we could consul them daily beacause is very important. Thank you.

Quite enriching, this simplifies complex issues and also complicates things we often take for granted. We definitely are interconnected in complex ways. We need each other to sustainably relate with each other for our our happiness is tied around each other.

The notion of being aligned with SDGs helps to create a more universal and definite path for human development. The learnt framework from GECD helped to know about the SDGs more clearly with practical use in real life scenarios as well.

The SDGs in general play a great role in setting a blue print on the path to be followed and the expected outcomes

Continues Learning the SDGs and GCED helps us educators, school, and community promote peaceful and inclusive society.

Learning the goals and framework of GCED keeps our youth actively participating by showing support and become more responsive to the necessities of their own home, school and community.