GCED by ThemesInstructor-led
The SDG Challenge: Advancing Global Citizenship Education through the Power of Film
| | |
| --- | --- |
| Application | 06-01-2021 ~ 10-01-2021 |
| Learning | 06-01-2021 ~ 10-01-2021(18 weeks) |
| Course ID | 2021_80_CL002_5_0_ |
Fixed Deadlines

Application & Selection Process

1:1 Interaction with the Instructor

Downloadable Certificate
Earn a certificate upon the completion

100% Free
About the Course
By the end of this course, educators will unlock the power of film to take their students beyond school walls, inspiring them to be media and information literate global citizens and active contributors to a more equitable and sustainable world.
We'll be taking a closer look at documentary films to explore the impact of visual storytelling to communicate ideas and inspire change.
And, we'll be guiding you through activities that will make it seamless to integrate film into your lessons.
| | |
| --- | --- |
| Session 1 | Documentary Film For Media and Information Literacy |
| Session 2 | Curate a collection of Social Impact Films and Resources |
| Session 3 | Implement The SDG Advocate Lesson Plan |
| Session 4 | |
<REQUIREMENTS FOR THE CERTIFICATE>
1) Take online courses on GCED Online Campus & watch films from SIMA Classroom.
2) Make your own curatorial decision based on what you learned from this course
3) Implement The SDG Advocate Lesson Plan in your classroom
4) Submit your impact report by October 1st, 2021
* Winners will be provided with various rewards from APCEIU and SIMA Studios!
Instructor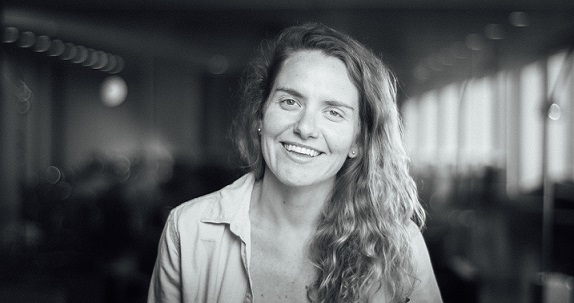 Virginia Pittaro, Director of Global Partnerships at SIMA, organization created to advance global awareness and social transformation through the power of impact cinema.
Her career in International Development focuses on unleashing the potential of individuals, organizations and businesses to create positive change. For 15 years she has been supporting entrepreneurs, social leaders and changemakers advancing a purpose-driven economy and education. 
Virginia holds a B.A in International Affairs, and Master Degree in Public Policy and International Development.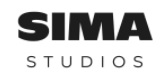 SIMA is a non-profit impact media agency which celebrates, curates and distributes documentaries + creative media projects that advance positive social change and support content creators, activists, educators and changemakers worldwide.