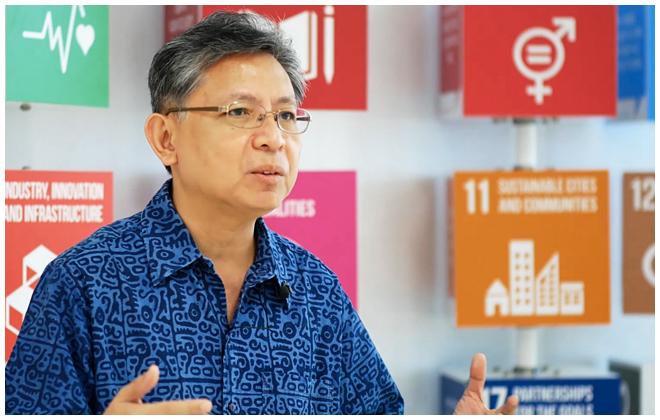 GCED by ThemesOngoingInstructor-led
Human Rights in the Context of GCED
| | |
| --- | --- |
| Application | 04-30-2021 ~ 05-16-2021 |
| Learning | 05-24-2021 ~ 06-26-2021(5 weeks) |
| Course ID | 2021_80_CL002_4_0_ |
Fixed Deadlines

Application & Selection Process

1:1 Interaction with the Instructor

Downloadable Certificate
Earn a certificate upon the completion

100% Free
About the Course
This 5-week course covers basic introduction to human rights principles and mechanisms, discussion of specific issues related to GCED from a human rights perspective, and understanding of the teaching of human rights in relation to GCED issues. After taking this course, participants will be able to explain basic principles of human rights, discuss GCED issues from a human rights perspective, and expound on issues and systems of teaching human rights.
| | |
| --- | --- |
| Week 1 : | Overview of the Human Rights |
| Week 2 : | International Human Rights Standards |
| Week 3 : | GCED Issues Affecting Human Rights |
| Week 4 : | Realizing Human Rights and GCED |
| Week 5 : | Teaching Human Rights in the Context of GCED |
Various materials like readings, videos and official documents by UN and local governments will be utilized for the course. Activities including exercises and written examination are also prepared to assist further understanding.
Course Preview
Instructor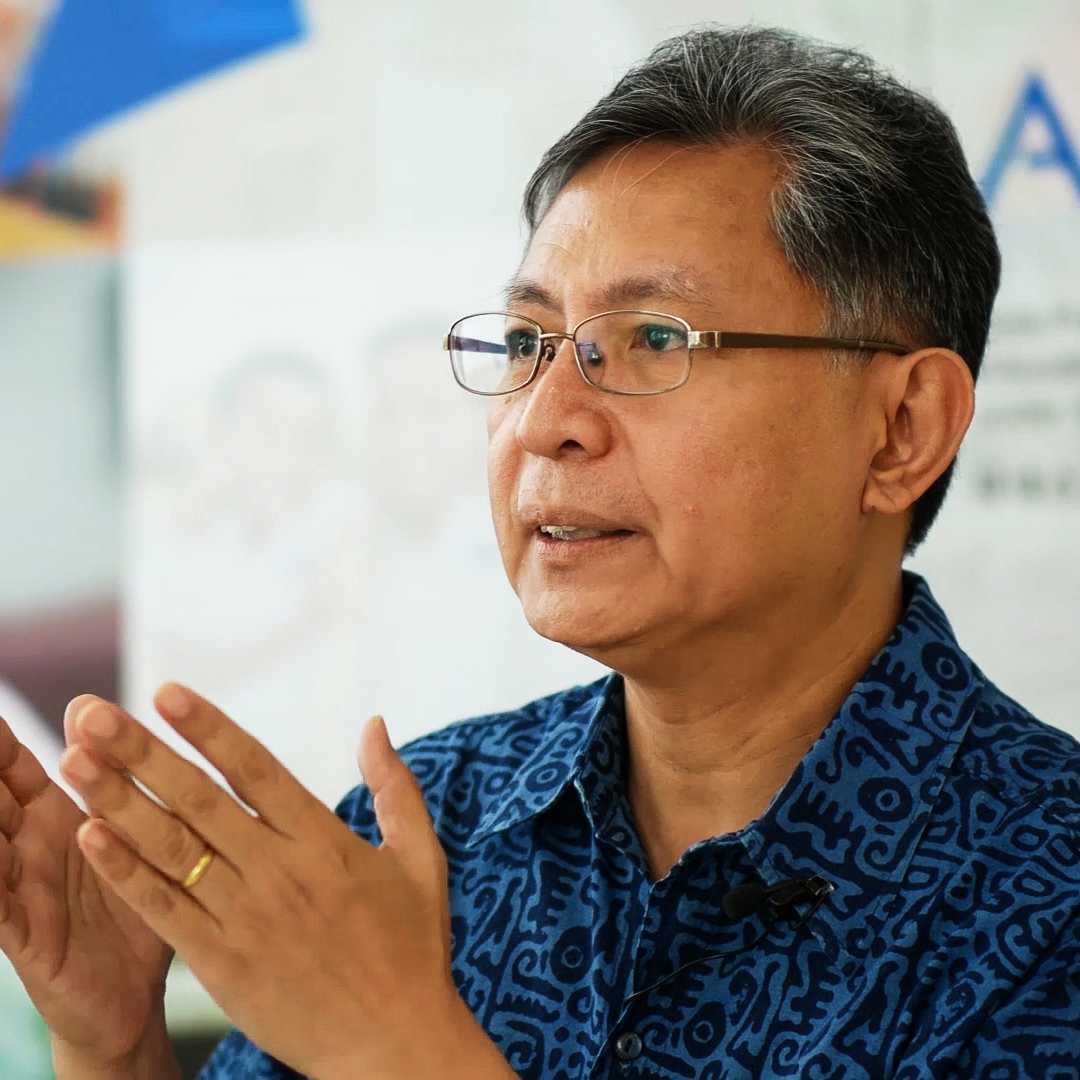 Jeff Plantilla,
Chief Researcher at HURIGHTS OSAKA, is mainly involved in the center's Asia-Pacific programs on human rights. Committed to training educators and education officials, he has organized and facilitated numerous training workshops on human rights education, while researching on humgn rights education and editing publications on the subject. He has contributed to APCEIU's training programmes on human rights education and Global Citizenship Education as a facilitator and resource person over 10 years now.