Exclusively for YouthSelf-paced
GCED for Youth
| | |
| --- | --- |
| Application | 04-30-2021 ~ 05-26-2021 |
| Learning | 04-30-2021 ~ 05-26-2021(4 weeks) |
| Course ID | 2021_80_CL001_3_0_ |
Take the course at your own pace

Downloadable Certificate
Earn a certificate upon the course completion

100% Free
About the Course
This course introduces the SDGs and the notion of Global Citizenship through the series of lectures by renowned experts from all over the world, interviews with scholars, advocates and representatives from all different sectors, and case presentations by active global citizens. The course aims to examine and critically reflect on the revolving issues around the globe at local, national, and international levels by providing a platform where learners can virtually meet and learn from one another. Learners will be able to deepen their understanding of the SDGs and global citizenship, exchange and embrace different perspectives, and challenge their own assumptions.
The course invites those who see themselves as global citizens as well as who aspire to assume active roles in bringing meaningful changes to oneself and to the society they are in.
In particular, applicants for this year's 7th Youth Leadership Workshop on GCED should complete this prerequisite course for the application.
No.
Module
Units
1
Global Citizenship and the SDGs

1) Understanding Global Citizenship in the Context of the SDGs.

2) Why & What is Global Citizenship?

3) What does Global Citizenship Mean to Me?

2
Global Citizenship in a Challenging World

Key Challenges to Global Citizenship

- Education

- Conflict, peacebuilding and inter-cultural/inter-religious dialog

- Gender Equality and Women's Rights

- Migration & Refugees

- Panel Discussion on Critical Issues around Global Citizenship

3
Act to Change: Global Citizenship for Transformation

Highlights and Key Issues of the SDGs

- Women and Youth Empowerment

- SDGs and education

4
Meet the Global Citizens Around the World

Case studies of innovative movements and cases of global citizens

5
Plan for Action: Becoming Active Global Citizens

1) How to become active global citizens

2) Advocacy tools and strategies
Instructor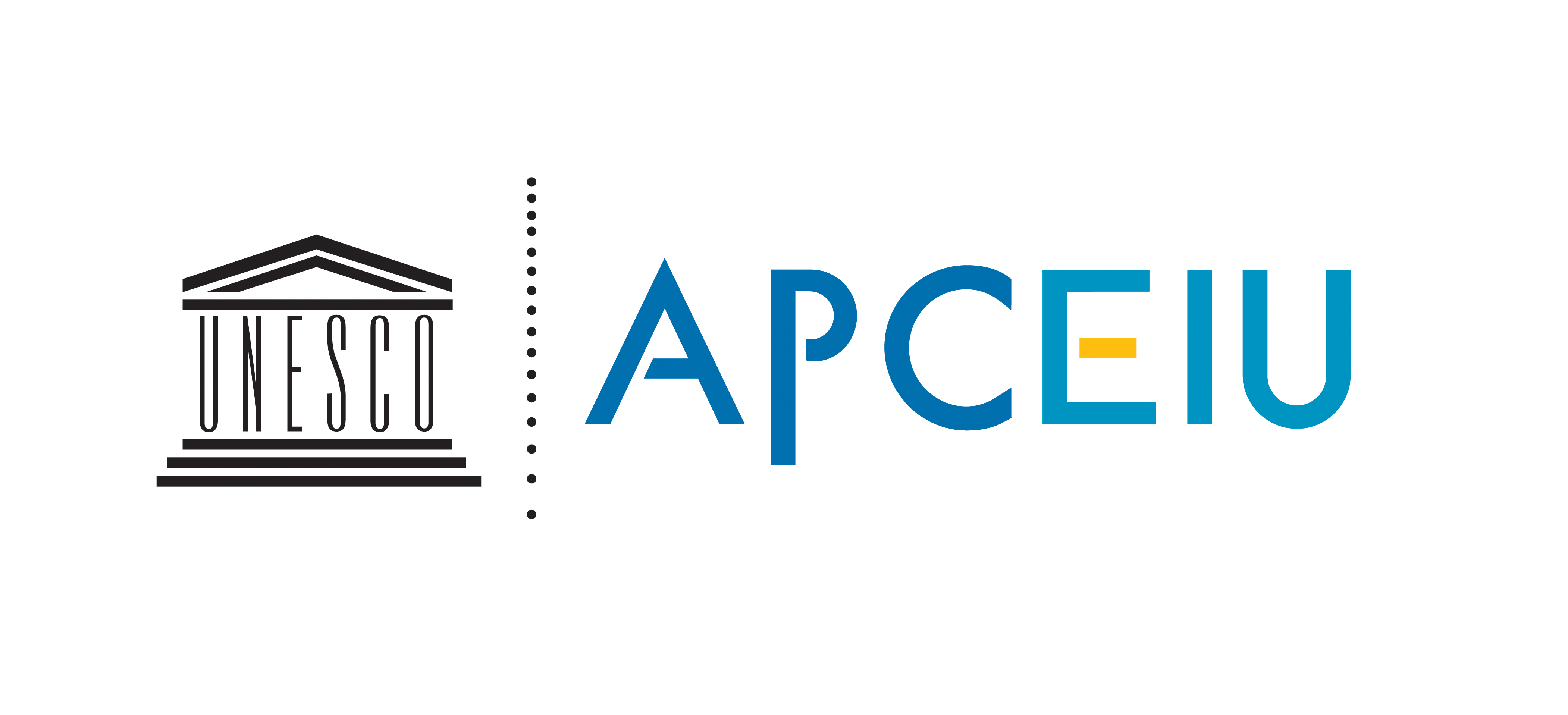 Course Reviews
This is a really important and relevant course, i wish every young person across the world had an opportunity to pursue this course. It really helped me discover the inner leader in me.

this is wonderful, it helped me to understand our plant differently, how we are interconnected and need one another

This is an amazing way of delivering knowledge to the people. Really appreciate for creating a platform like this.

I really appreciate the one who create this course, its so amazing

It's really helpful to learn about SDG and our responsibility as a Global citizen. and the lectures are good with subtitle as well. if you could post more discussion part it must be better because we can feel that we are also there as a learner and got different perspectives from everyone.

SDGs are really important for us to achieve because there are some people who are waiting for us. The course was informative, goal-oriented, and eye-opener. Thanks to GCED.

Aiza Kupueva Aiza Kupueva

I learnt a lot about SDGs and a global citizenship. Love discussions about different instances with Countries and issues they face up, very informative and this kind of educative session is very important for spreading more about SDGs to more young people.Thank you!

I have really learnt a lot about sustainable development goals and global citizenship. It was quite an informative and educative session for me.
Thanks to the organizers of this program
Anticipating to learn more from the Conference.

This course has broadened my understanding of what is a global citizen. thankyou so much for growing my knowledge in this field. courses like this are really essential for young people and need to get more attention. I consider myself lucky to have learned all the new dimensions.