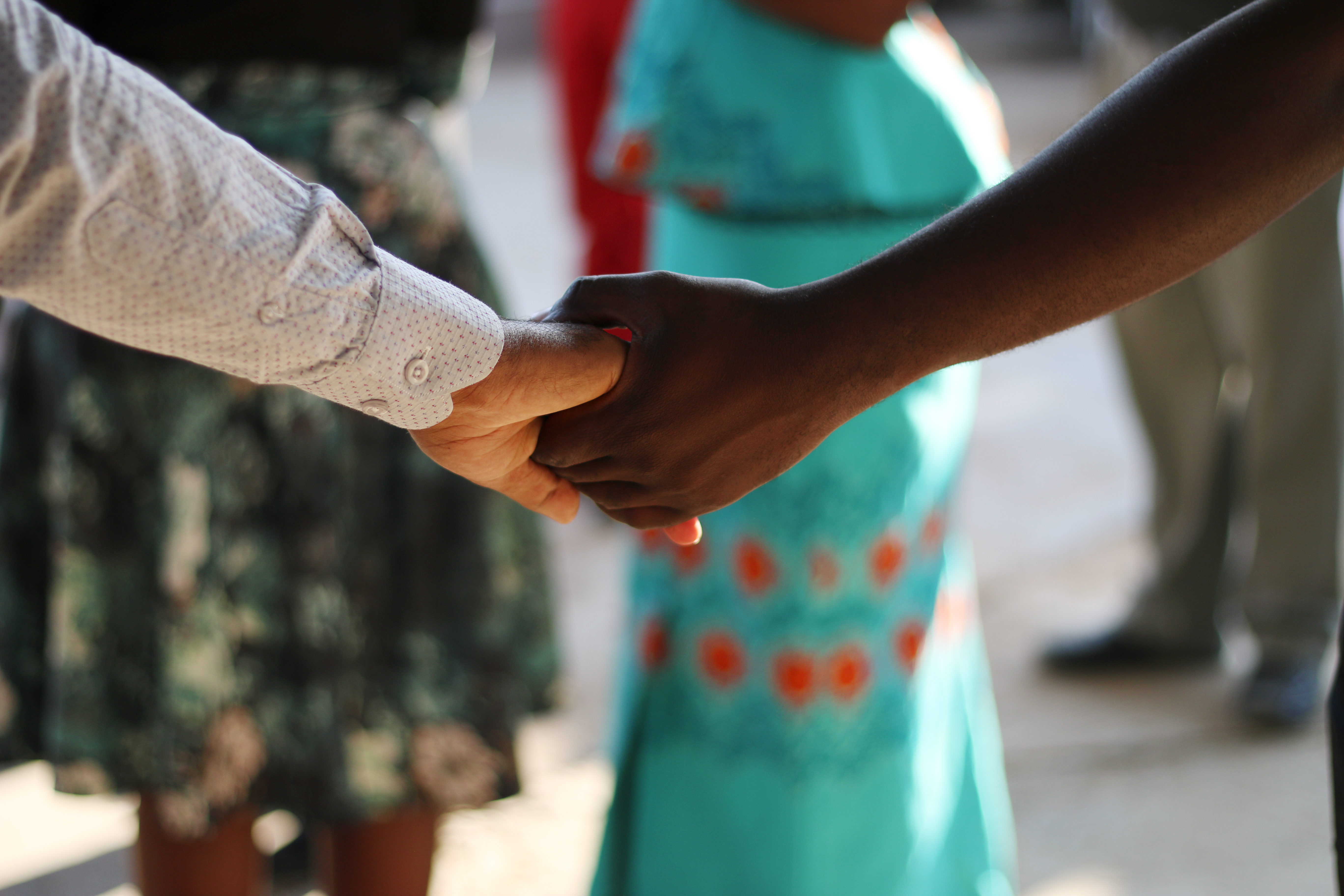 GCED by ThemesInstructor-led
Glocal Justice and Peacebuilding
| | |
| --- | --- |
| Application | 01-25-2019 ~ 04-02-2019 |
| Learning | 04-10-2019 ~ 05-07-2019(4 weeks) |
| Course ID | 2019_80_CL002_1_0_2 |
About the Course
This course seeks to provide an overview of the relationship between conflicts and social justice at local and global levels as well as peacebuilding initiatives to transform such conflicts in both South and North contexts. It identifies structural violence or social and economic inequalities and injustices as one of the root causes of global and local (glocal) conflicts and also explores strategies whereby nations and their citizens can live together with justice and compassion to build a culture of peace through personal and social action. Drawing on case studies in diverse regions in the Global South, four specific themes or sectors will be critically examined, including paradigms of development and globalization, the rural poor, women and children, and indigenous peoples.
Educators, professionals and peacebuilders working in formal as well as non-formal educational contexts are welcome to enroll in the course. It will provide ideas and strategies for integrating the theme of glocal (global and local) justice in programmes of global citizenship education and other interrelated fields of transformative education.
Week 1 :

Global Poverty and Hunger

Paradigms of Development & Globalization

Week 2 :

Rural Poor

Week 3 :

Child Labour & Justice for Women

Week 4 :

Rights of Indigenous Peoples
Course Preview
Instructor
Dr. Toh  Swee-Hin (S.H.Toh)
is Professor Emeritus in Education of the University of Alberta (Canada) and a visiting Fellow, Center for Peace Education, Miriam College (Philippines) and has served as Distinguished Professor of the U.N. mandated University for Peace in Costa Rica. He was also the founding Director of the Multi-Faith Center, Griffith University, Australia, promoting inter-faith dialogue towards a Culture of Peace.
Born in Malaysia and a citizen of Canada and Australia, he has been a high school teacher, teacher educator and social studies textbook author in the interrelated fields of Education for a Culture of Peace, human rights, social justice, intercultural understanding, environmental sustainability, interfaith dialogue and global citizenship.
He has contributed to several international networks and organizations including UNESCO, Peace Education Commission-International Peace Research Association, World Council for Curriculum & Instruction,  Parliament of the World's Religions, Religions for Peace, and APCEIU. His involvement with APCEIU include co-author of the Feasibility Study for establishing APCEIU, membership since 2000 of APCEIU's Advisory Committee and the Governing Board, and facilitator of several Asia-Pacific training workshops, curriculum, and research projects.
In 2000, he was awarded the UNESCO Prize for Peace Education.