About the Course
This 5-week course covers basic introduction to human rights principles and mechanisms, discussion of specific issues related to GCED from a human rights perspective, and understanding of the teaching of human rights in relation to GCED issues. After taking this course, participants will be able to explain basic principles of human rights, discuss GCED issues from a human rights perspective, and expound on issues and systems of teaching human rights.
| | |
| --- | --- |
| Week 1 : | Overview of the Human Rights |
| Week 2 : | International Human Rights Standards |
| Week 3 : | GCED Issues Affecting Human Rights |
| Week 4 : | Realizing Human Rights and GCED |
| Week 5 : | Teaching Human Rights in the Context of GCED |
Various materials like readings, videos and official documents by UN and local governments will be utilized for the course. Activities including exercises and written examination are also prepared to assist further understanding.
Course Preview
Testimonials
Dema Dorji Bhutan 

 

I was blessed to grab the seldom opportunity offered by the UNESCO APCEIU in attending the online course entitled "Human Right in the Context of GCED." 

 

After having attended the course, it has not just helped me in knowing my rights and others but also in educating the young minds who are still not aware of their rights to the living. For instance, school children whose parents are illiterate, and innocent are still not aware of their right to living thereby losing opportunity to franchise their moral rights to living and surviving. Myself as a teacher by profession has helped me in educating the children in making them know the right to freedom, justice and dignity not only within school community but in the global society. Although its hard to measure students informed knowledge on human rights after having imparted the information on human rights via human right education, children's acts and motives in seeking their rights whenever required are indication of understanding their rights.

 

The course can be undertaken by anybody irrespective of the educational and demographic background in shaping one awareness and others as well. It is one among many ways in developing the society with equality, justice, dignity and freedom.

  

---

Rose Akullo Uganda

 

It was a very exciting experience to get an opportunity to become part of 2017 UNESCO/KOICA Joint Fellowship Programme. The GCED components which was the core of the programme opened yet another horizon and learning new learning that became more pertinent to me. During the Programme, I was exposed to e-learning and most crucial was the online course on Human Rights that was facilitated by Prof. Jeff Plantilla.

 

As a fellow from Uganda, hailing from a hard to reach region, the knowledgeable Prof. Jeff enriched my understanding and motivated me to carry on up to the end with the online course. Initially, I thought  doing online course would not be easy especially with the crowded schedules, I must say it turned out to be the most interesting and fulfilling, just because of the nature and kind of time feedbacks received from the course facilitator. I enjoyed his well packaged informative and timely feedbacks whenever I submitted my work coupled with reflecting on how other group members approached the same topics.

 

The online course deeply entrenched me into a feeling of human dignity, inclusiveness and shared values. This was especially whenever I read the post of my colleagues and the feedback by Prof. Jeff.

 

I sincerely encourage all lovers of HR to embrace and give a try to the online HR course. The course also enhances your creative abilities, computer skills and intercultural competences a prize so rare to find elsewhere.
Instructor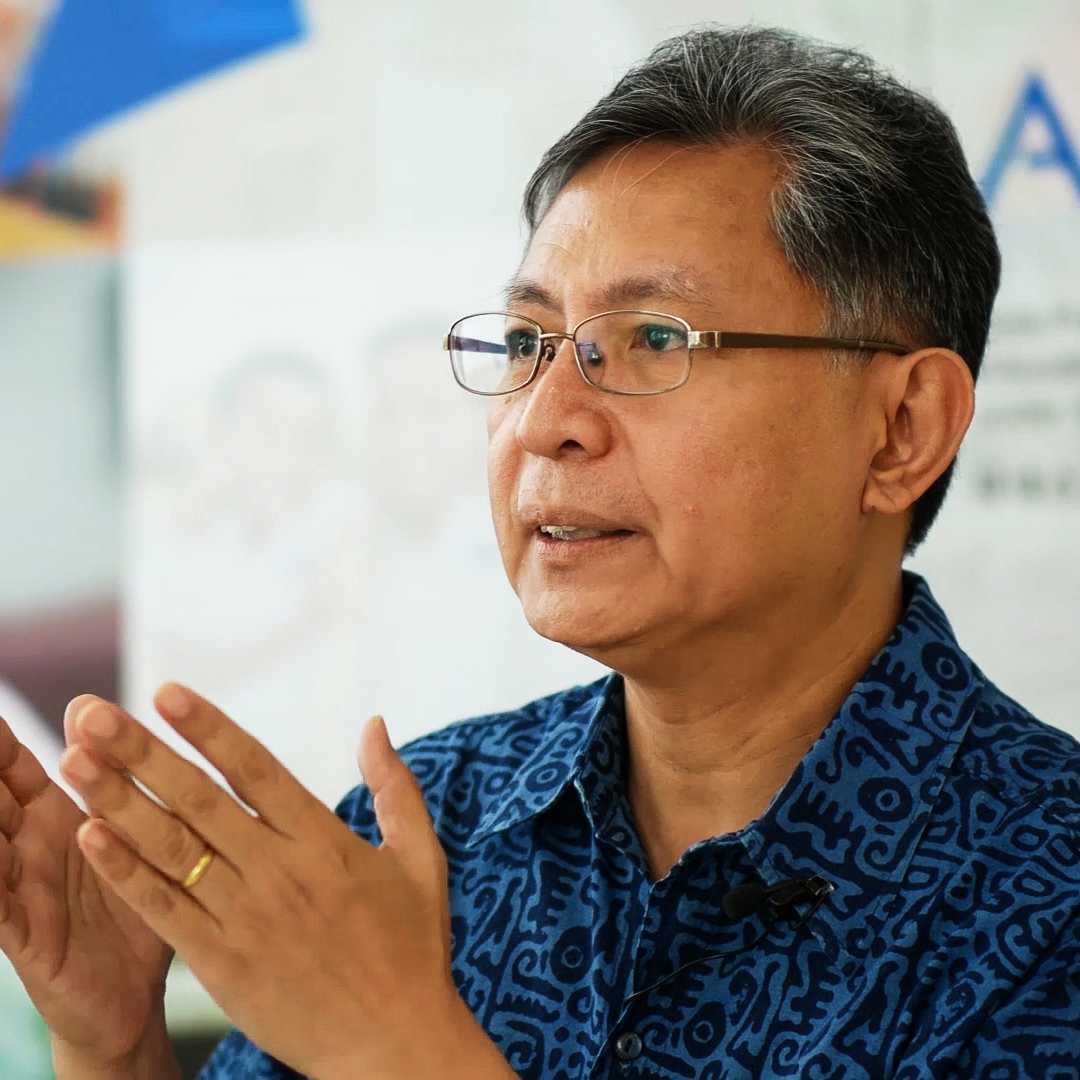 Jeff Plantilla,
Chief Researcher at HURIGHTS OSAKA, is mainly involved in the center's Asia-Pacific programs on human rights. Committed to training educators and education officials, he has organized and facilitated numerous training workshops on humgn rights education, while researching on humgn rights education and editing publications on the subject. He has contributed to APCEIU's training programmes on human rights education and Global Citizenship Education as a facilitator and resource person over 10 years now.